Featuring 30 girls from 27 countries on six continents, journalist Masuma Ahuja's GIRLHOOD: Teenagers Around the World in Their Own Voices is a vivid collection of diary entries and snapshots from teens all over the world. Join this live chat with Masuma and hear how this work brought her into the extraordinary ordinariness of girls' lives in Mumbai, Mongolia, and beyond, and what we all need to understand about being a teenage girl in the world right now.
Masuma is founder of a media org by/for teen girls and a journalist previously with CNN and The Washington Post. GIRLHOOD: Teenagers Around The World In Their Own Voices is available now from Algonquin Young Readers.
Everyone will get something from this chat, whether you've read the book or not!
Speaker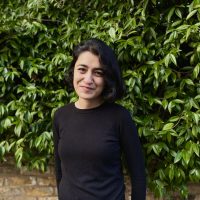 Masuma Ahuja
Founder (and author), Girlhood*
masumaahuja • Visit Website
Moderator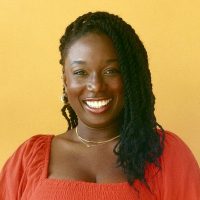 Dani Kwateng
Executive Editor, Teen Vogue