As public trust in major institutions continues to ebb, Ethan Zuckerman's Mistrust: Why Losing Faith in Institutions Provides the Tools to Transform Them is a timely pathway to new forms of civic engagement — and a look back at how we got here — focussing on the "levers" that move the world and the role we can all play in making change.
Ethan is a UMass Amherst professor, founder of the Institute for Digital Public Infrastructure research group and author of 2013's Rewire. Both books are available now from W.W. Norton.
Everyone will get something from this chat, whether you've read the book or not!
Speaker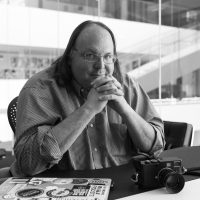 Ethan Zuckerman
Professor, UMass Amherst

Moderator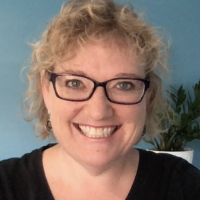 Joy Mayer
Director, Trusting News
mayerjoy • Visit Website