Join this annual conversation with women leading change in newsrooms to hear how practical advice, personal support and targeted guidance can help you navigate career and workplace challenges — and walk away better prepared and better connected for what comes next.
We've repeatedly heard from women who are looking for more support and guidance as they move through their careers. Through ONA's Women's Leadership Accelerator, we've helped women gain insight into their unique challenges, with a focus on practical advice on how to improve their work.
In this session, hear from Accelerator alumnae who lead in a range of journalism roles, including managing digital teams, leading video strategy, delivering impactful community-focused reporting, and creating data-driven visual storytelling. And get insights on how they charted their own courses and tips for troubleshooting challenges in the workplace.
This session is designed for:
Women passionate about leading change in the newsroom
Folks looking to support women leaders
Women looking for more support and guidance as they move through their careers
Women who would like to better understand the unique workplaces challenges they face
Speakers
Moderators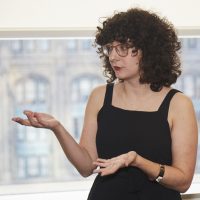 Jennifer Mizgata
Director of Programs, Online News Association
@jmizgata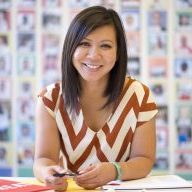 Tran Ha
Founder and principal, Tiny Collaborative
tranosaurus