In recent months, an incredible slate of leaders have stepped into top roles as Editors-in-Chief or Executive Editors at eminent outlets.
Designed to make space for as many recently-elevated digital news leaders as possible, this session poses questions about the difficult road ahead in a rapidly changing media landscape. We've asked leaders to share details about their editorial vision, hopes for the future, ideas for better aligning content and product, as well as plans for addressing the long-standing challenges surrounding creating a more diverse, inclusive work culture.
To accommodate so many voices, we've pre-recorded conversations and have created a supercut of answers, and are inviting the ONA community to join this conversation "watch party" style to learn more about top newsrooms' priorities and discuss the planned paths ahead.
Join this session and hear from some of the biggest names in media what it means to lead change on the biggest stage.
If you're interested in this conversation, please also check out our Friday Featured event, Fireside Chat with Kevin Merida and Versha Sharma
This session is designed for:
Everyone who wants to hear from a diverse mix of new leading voices at the top of the field
ONA community members who want to discuss the changing digital media landscape with one another
Journalists, technologists and newsroom leaders interested in culture, structure and leadership
Speakers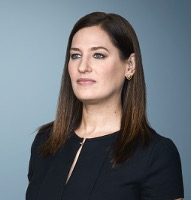 Rachel Smolkin
Vice President of News for CNN Digital, CNN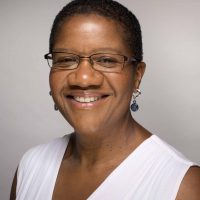 Cathy Straight
VP of Features and Opinion, CNN Digital


Swati Sharma
Editor-in-Chief, Vox

Moderators