Rising cultural awareness about gendered language in media increasingly conflicts with the rigid insufficiency of most newsroom style standards for reporting on trans people and issues.
Join this collaborative workshop with the Trans Journalists Association to learn about the gaps and errors in style guides used by newsrooms across the country and how you can help bring more careful, modern and, above all, accurate language to your newsroom style guide.
This session will be conducted within the browser-based video chat platform Daily.co. Please be prepared to be within a live video-conferencing environment, including using your device's microphone and camera.
This session will not be recorded or available to view in the on-demand archive.
This session is designed for:
Newsroom leaders interested in adapting their home style guides
Editors and journalists looking to improve their reporting on trans people and issues
Everyone who would like a primer on gender language and style guides
Speakers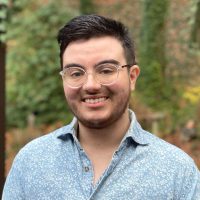 Kam Burns
engagement editor, Politico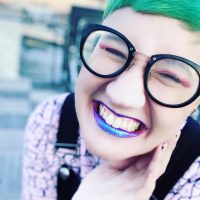 Oliver-Ash Kleine
Co-Founder, Trans Journalists Association