Sponsored
This session is brought to you by John S. and James L. Knight Foundation

In this sampling of Knight Foundation's Informed & Engaged show, we discuss models for successful approaches to local news and community-serving journalism. These two episodes of I&E compare two very different organizations and their approach to local journalism.
We start with a conversation with Jim Vanderhei, the co-founder and CEO of Axios. Knight Foundation's Paul Cheung discusses with him, from a business standpoint, Axios's new approach to local news: their come-in-peace acquisitions, a firm favoring for-profit news, and why the Axios model works — even and especially on the local level.
This conversation contrasts with Resolve Philly's approach to local news. Resolve Philly, born out of The Reentry Project, invents a model for local journalism that's equitable, collaborative, and informed by community voices and solutions. Cassie Haynes and Jean Friedman-Rudovsky describe how Resolve Philly has found success by being deeply ingrained in the community and what it takes to make collaboration work.
Speakers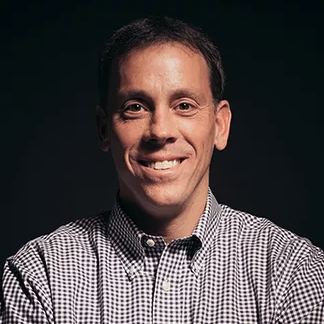 Jim VandeHei
Co-founder and CEO, Axios
JimVandeHei • Visit Website