ONA Table Talks have been reconceived as digital-only meet-ups for ONA21, with a single, video-conferencing breakout room, managed by conference speakers and staff and open to all attendees. These spaces are a chance for attendees to share experiences, gain expertise and network across job roles and organization types
Join this Table Talk to learn how to better engage communities that are underrepresented in your work, identify gaps in information access and make the case for community engagement to newsroom leadership.
See this doc for instructions, ground rules and FAQs for attendees.
This session will be conducted within the browser-based video chat platform Daily.co. Please be prepared to be within a live video-conferencing environment, including using your device's microphone and camera.
This session will not be recorded or available to view in the on-demand archive.
This session is designed for:
People interested in addressing information inequity in their newsroom
Attendees looking for a more engaged, conversational conference environment
Anyone who would like to get working on the big issues of the day
Moderators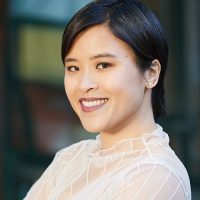 Anita Li
Media consultant and journalism instructor, The Other Wave
neeeda • Visit Website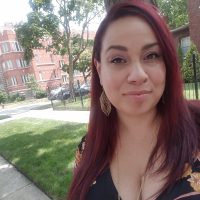 Vanessa Maria Graber
News Voices NJ Manager, Free Press
@newsjawn • Visit Website