This reception took place in a web chat platform. Due to its participatory, interactive nature, an archived recording is not available.
Take a moment and join past and present Women's Leadership Accelerator participants for a fun and open networking reception, sponsored by Alley, immediately following ONA's annual Career Advice From the Women's Leadership Accelerator conference session.
This event is generously supported by Alley.

Moderators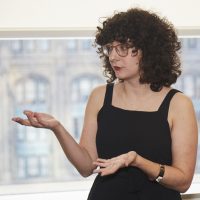 Jennifer Mizgata
Director of Programs, Online News Association
@jmizgata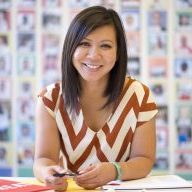 Tran Ha
Founder and principal, Tiny Collaborative
tranosaurus